Category : PHP
ItSolutionStuff.com have tutorials for PHP, here you can study articles of PHP, PHP posts collection, most popular and useful tutorials of PHP, here you can find list of all relevant posts and example about PHP, we have lists of tutorials and examples about PHP.very simple and quick example collection of Latest PHP category.
One to Many Polymorphic Model Relationship used when a model belongs to more than one other model on a single association model. For example, If we have posts and videos tables, both need to add comments system. Then you can manage in a single table for both tables. In this tutorial, you can unders.....
---
Many to many Polymorphic relationship is also a little bit complicated to understand. For example, if you have posts, videos, and tag tables, you require to connect with each other with your requirement like every post have multiple tags and same for videos too. Also every tag many are connected wit.....
---
---
We almost project require to add multi-language support like we can change the language in our blog or website on the front end. Laravel also provide localization helper like trans(), lang() etc for multiple language support. So if you require basic translation like label changes and title etc then .....
---
As we know, dynamic sorting or drag and drop list items or div or table rows, it's amazing things for client or any user to understand flow. If you create sorting with drag and drop able table rows or div for your product then it's awesome. So, in this post. i would like to share with you how to cr.....
---
Hi Guys, Today I have a special tutorial for you developer, I would like to share with you how to implement a follow and unfollow system with PHP Laravel and MySQLi like Twitter and Facebook. So basically, a user can follow unfollow another user and you can see which users following you and how many.....
---
In this post. i will explain how to create step by step dynamic autocomplete using typeahead js ajax in codeigniter application. we will take simple bootstrap text box and make it dynamic real time search using typeahead jquery ajax in codeigniter application. As we know, codeigniter is famous fram.....
---
we may sometime require to create like and dislike functionality for your posts, tutorials, articles, products etc in your laravel 5.6 application like on facebook, twitter, google etc. here i will show you how to build ajax realtime like unlike system in laravel 5.6 application. In this tutorial,.....
---
Hi web artisan, Today we talk about speed optimization using model cache in laravel 5.6 application. in this tutorial, we will cache database query and result. we will use "genealabs/laravel-model-caching" composer package for model caching. this package will cache automatic from a model query. the.....
---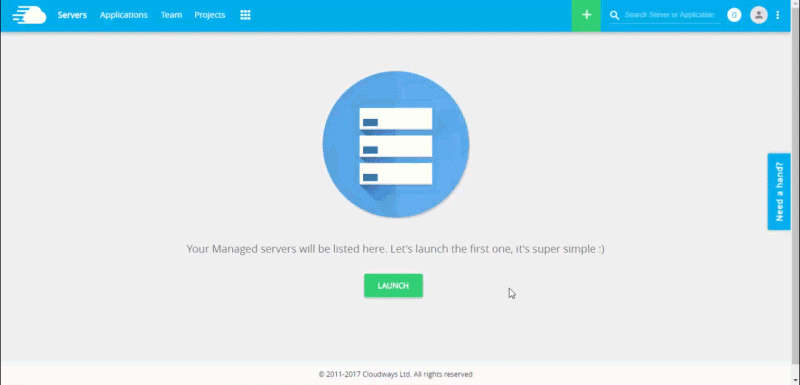 Envoyer is a popular option for integration application level processes including zero downtime integrations, integrity checks, cron job observing and pretty much all similar requirements of software integration processes. In many cases, when integrating a Laravel powered app, you have to use the .....
---
Hi Developer. in this tutorial. i would like to share with you full source code of insert update delete and view application using PHP Mongodb. we will use mongodb as database. we will create step by step add update delete module using PHP MongoDB. Using this example you can easily use mongodb query.....
---
Featured Post